Aventum Plasma Gasification
Can produce energy or chemical feedstocks, such as methanol or hydrogen.
Zero emissions according to European Best Available Technologies.
CO2 emissions are reduced by 400%, compared to incineration.
3 years' less payback time than incineration.
20% less OPEX than incineration.
IRR over 15%, even for small plants.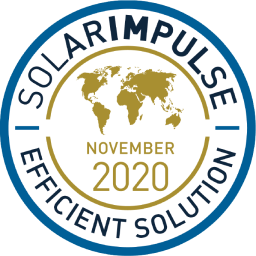 In a population of 11,000 inhabitants, savings of 19.2 MWh/year can be gained compared to the use of the ultrasonic sensor.
2,800 environmental parameters detectable per day (1,600 with the use of the ultrasonic sensor).
35% reduction in GHG emissions from waste collection.
Avoid the production of 6 kg of toxic and dangerous waste every 3 years.​
Saving electricity reduces CO2 emissions by 5,400 tons per year.
Up to 45% savings on the cost of garbage collection.
Up to 30% savings on the cost of street cleaning.